Acteur, toneelschrijver en scenarist. Schrijver van onder andere Koefnoen, Gooische Vrouwen (winnaar Zilveren Krulstraat), Het Klokhuis, 't Schaep met de 5 Pooten en de opvolger 't Vrije Schaep (winnaar Zilveren Nipkowschijf 2009).
Frank Houtappels studeerde af aan de Amsterdamse toneelschool. Sindsdien is hij als acteur werkzaam geweest bij o.a. Nieuw West, Het Nationaal Toneel, Toneelgroep Amsterdam, Carrousel, Stella den Haag, Huis aan de Amstel, Het Noord Nederlands Toneel, de firma Rieks Swarte en in vrije producties. Ook speelde hij in diverse televisieproducties en in speelfilms. Sinds 1995 schrijft Houtappels toneelstukken, o.a. Aan het eind van de aspergetijd, Blind date, De potvis, Uit liefde, De gelukkige mandarijn, Hotel Atlantico en Afterparty. Alle zeven werden door Hummelinck Stuurman op het toneel gebracht. Frank Houtappels was als tekstschrijver verbonden aan de televisieprogramma's Koefnoen, Gooische Vrouwen, Het Klokhuis, 't Schaep met de 5 Pooten en de opvolger 't Vrije Schaep(winnaar Zilveren Nipkowschijf 2009). Meer recente televisieprogramma's waar Houtappels aan heeft meegwerkt zijn Walhalla, Het shaep in Mokum en Aaf.

De door Hummelinck Stuurman uitgegeven toneelstukken van Frank Houtappels zijn verkrijgbaar in de webwinkel.
Foto: Károly Effenberger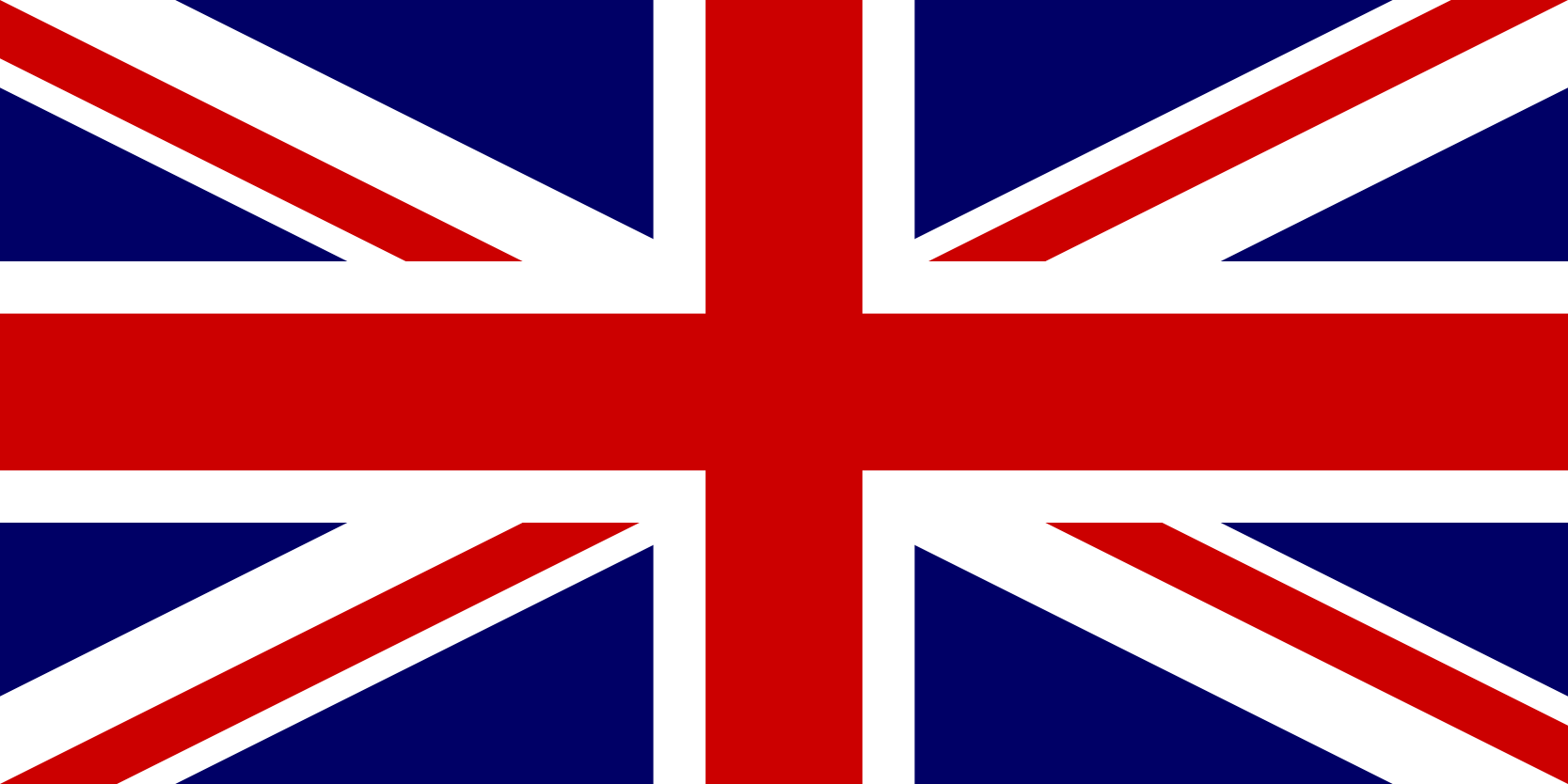 Frank Houtappels (1968) is a Dutch actor and playwright. He is graduated from the Amsterdamse toneelschool in 1992. Since then he has worked as an actor for several Dutch theatrecompanies, among other New West, toneelgroep Amsterdam, Carousel, Stella the Hague, Huis aan de Amstel, Het Noord Nederlands Toneel, Mugmetdegoudentand and in FirmaRieks Swarte, productions. He also appeared in several television productions and in feature films. In 1995 Houtappels began to write for theatre. A few examples of plays he wrote over the years are At the end of the asparagus time, Blind date, De potvis, The happy mandarin, Hotel Atlantico and Afterparty. These plays are produced by Hummelinck Stuurman Theaterbureau. He also writes scenarios for television (Deer camp, TV7, All Stars, Het klokhuis, Gooische Vrouwen, The Schaep with the 5 legs, The Spanish schaep i.a.). For The Spanish Schaep he wrote twenty new songtexts on existing numbers from the world repertoire. He wrote the screenplay for the film Yes sister, no sister and "Gooische vrouwen, the movie". Frank Houtappels' pieces are contemporary comedies of manners, with reflections of the culture of the Dutch middle classes. The Czech version of The Potvis: Na mìlèinì opened in april 2012 in Praque to great critical acclaim. Click here for quotes.

Towards the end of the asparagus time
In At the end of the asparagus time, three sisters from Limburg who have reached middle age confront each other with what they have achieved in their lives up to now. Francien became an actress, has led a dissolute life in Amsterdam in the eyes of Limburg folk, has remained childless and doesn't have a long-term partner. Aggie has run the only hairdresser's in the village all her life. Her hope for the future is that her daughter Sophie will take over the business. And finally, Kitty is married to Wim, the local doctor, and has worked for several years for charity organisations such as Foster Parents. Aggie's daughter Sophie, who is in her early twenties, is flirting in the background. She has just fallen in love for the first time with an illegal Polish worker, who is helping out with the asparagus harvest on the neighbouring farm.
When Francien comes to stay the night with Aggie, the three sisters spend the evening together. With a bottle of spirits on the table, some spectacular skeletons come out of the cupboard. It turns out that Kitty's marriage is a farce, as Wim is homosexual. Francien's career has actually never quite got off the ground and she is in a real rut, and the next morning, when everyone's asleep, Aggie betrays her daughter. She tells the Pole's employer that he has assaulted Sophie, and advises him to dismiss the lad.
This piece by Houtappels thus goes further than most comedies of manners. Rather than explaining away the characters' weaknesses and mistakes compassionately, they are underlined. The characters invite compassion, as the situation sketched by Houtappels is so familiar that the spectator is forced to relate them directly to himself and his own family. It is not possible for the spectator to reject them on the grounds of their weaknesses, and he can only observe that despite the freedom from cares, our lives are still pretty intense. at the end of the asparagus timeis a contemporary comedy of manners about women struggling with becoming older and wondering what a sister can still mean to them.
The Beached Whale
The Beached Whale is a comedy about two sisters, their mother and the boy next door who are faced with the limited shelf life of their familiar existence.
The sisters Mia and Rose take their mother Ingrid in the parental home at sea. They have agreed to meet in order to scatter the ashes of their deceased father. The only problem they still have to agree on is the right place for the scattering. During the course of the play Ingrid discovers that she has never really known her husband. During their marriage he has led a life of his own in the shed behind the house. On his deathbed he entrusted Ingrid something that has put her thinking. She realizes that she is the only one who can bring quality to her own life. Without realizing it Ingrid drags her daughters in her quest for happiness. With the help of Walter, the handyman, the women get their lives completely upside down.

Press:
"Witty comedy by Frank Houtappels!" (...) Houtappels writes delicious, detailed dialogs."(De Telegraaf, The Netherlands) "An optimistic comedy!" (Heerenveense Courant, The Netherlands).
Playlist
TOWARDS THE END OF THE ASPARAGUS TIME / Aan het eind van de aspergetijd
BELGIUM
Première: 20 March 1998
Company: Het Gevolg
TOWARDS THE END OF THE ASPARAGUS TIME / Alla fine della stagione degli asparagi
ITALY
Performance dates: 9 Oct - 2 Nov 2008
Company: Festival la Rassenga THEATRE SPAZIO UNO
TOWARDS THE END OF THE ASPARAGUS TIME / Am Ende der Spargelzeit
GERMANY
Premiere: 8 Feb. 2013
Theater-im-Kloster, BORNHEIM
THE SPERM WHALE / Na mìlèinì
CZECH REPUBLIC
Premiere: 4 april 2012
Company: Kalich Theatre Prague
DELITTO AL RISTORANTE CINESE / De gelukkige mandarijn
ITALY
Rehearsed reading: 11 Oct. 2003
Festival In Altre Parole


Translations:
Aan het eind van de aspergetijd / Towards the End of the Asparagus Season / Am ende der Spargelzeit / Alla fine della stagione degli asparagi
De potvis / The Beached Whale / Der Pottwal /Na mìlèine
De gelukkig mandarijn / Delitto al ristorante cinese
Please click scripts for more information or go to winkel (shop) if you want to order a script or dvd.
For rights contact Diederik Hummelinck: diederik@hummelinckstuurman.nl

Andere artiesten
geen producties beschikbaar.
geen producties beschikbaar.